Meet Us
If you are in or around the Willowbrook area and interested in orthodontic treatment for yourself or your child we encourage you to contact us. Dr. Yue and his staff are always available to answer any questions that you might have. We look forward to welcoming you into the Willowbrook Orthodontics family!
Dr. Yue has been practicing orthodontics in Chicago for the past ten years, creating happy, healthy smiles for every patient he treats at his practice Willowbrook Orthodontics. Beyond heading up his practice, Dr. Yue also serves as a Clinical Assistant Professor at the University of Illinois Department of Orthodontics. At his practice, he is certified as an Invisalign® Premier Provider and also has a passion for helping craniofacial patients.
Education & Background
Dr. Isaac Yue grew up in Midland, Michigan. He graduated from the University of Michigan with a Bachelor's of Science in Chemical Engineering. After his undergraduate studies, he attended the Harvard School of Dental Medicine where he began his orthodontic training at the Faculty Practice. He received his Doctorate of Dental Medicine degree in 2002. While at Harvard, Dr. Yue also conducted specialized research in biodegradable antibiotic systems to treat gum disease, which was subsequently patented. After leaving Harvard, Dr. Yue returned to the Midwest to attend the University of Illinois, where he completed his Master of Science in Oral Sciences and obtained his official certification in orthodontics. He became board certified by the American Board of Orthodontics in 2006. This certification is significant because it is only conferred to a small percentage of orthodontists practicing in America.
Technology & Professional Affiliations
Dr. Yue stays up-to-date with the latest techniques and technology through his continued education and affiliations with professional organizations. He is a member of:
American Board of Orthodontics
American Association of Orthodontics
American Dental Association
Illinois Society of Orthodontics
Chicago Dental Society
American Dental Education Association
He also helps to lecture and tutor at multiple study clubs and professional events, sharing his expertise and experience in the new innovations in orthodontics with other specialists.
Participation In AAO's Donated Orthodontic Service Program
Dr. Yue will be participating in a program lead by the AAO by offering his skills as an orthodontist on a volunteer basis. For those facing extreme hardship, this is an opportunity to keep their mouths and teeth healthy. More than a beautiful smile, this program is intended to increase the health and quality of life for those in need. You can see the letter from the AAO about his role below!
Dr. Isaac Yue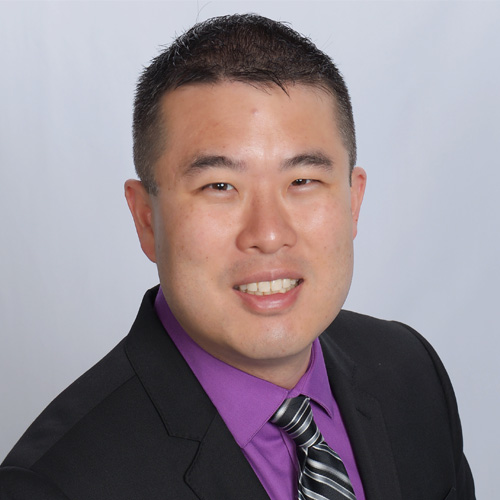 Meet the Team
Willowbrook Orthodontics is a family practice, which means we not only provide care to patients of all ages in your family, but our team is like family, too. The Willowbrook Orthodontics Team is our greatest asset!
Our team is dedicated to creating confident, beautiful smiles for children and adults by providing the highest quality orthodontic care in a comfortable and fun environment. Although our sign proclaims orthodontics, we really are in the people business, and our team shares an uncompromising commitment to the patient first.
All team members are CPR certified and participate in continuing education, OSHA and HIPAA training on an annual basis. We encourage continued education and cross-training to keep our staff proficient in the state-of-the-art technologies and processes. Our approach combines warmth, individualized time management, sincerity and superior care to patients ranging in age from 3 to 80 years old!
We look forward to seeing our patients walk through the door and we love seeing them walk out with the beautiful smiles we helped create! Visit Our Office Today!
Dr. Yue and his staff are the best! Very thorough and take the time to explain treatments and answer any questions.