Welcome to Willowbrook Orthodontics
Willowbrook Orthodontics is proud to provide orthodontic care to patients in Willowbrook, Burr Ridge, Darien, Westmont and Hinsdale areas. Dr. Yue and his talented team work hard to provide the best orthodontic care in a comfortable and professional environment. We offer a wide variety of treatments for our patients of different ages to be able to serve each patient individually. If you are looking for orthodontic treatment for yourself or your child we are happy to provide multiple types of braces for orthodontic treatment. We look forward to welcoming you into the Willowbrook Orthodontics family!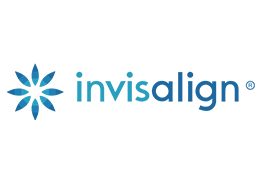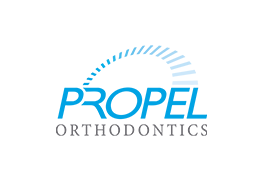 What People are Saying About Willowbrook Orthodontics
"We love the team at Willowbrook Ortho. Always on time. Always so friendly and welcoming. Great explanations of what is going on in my family's care and planning for the next step of treatment."
- B. Sorice
"The quality of patient care and friendly demeanor of Dr. Yue's entire team begins with Rachel and Belinda at the front desk and extends to all the assistants working on patients, particularly Olga. The synergy and dedication of the team is felt by every patient who comes to the practice for their orthodontic care, which makes for a pleasant and less stressful experience. I highly recommend Willowbrook Orthodontics."
- N. Johnstone
"A big thank you to the team at Willowbrook Orthodontics for making my daughter feel at ease at every one of her appointments. The entire staff is always in a great mood and always available to answer any questions."
- B. Lazaro
"Love the staff at Willowbrook Orthodontics. Rachel & Belinda are always so friendly & welcoming! We've had all three of our daughters teeth done & are so pleased with the beautiful outcome. Everyone is very professional & organized."
- T. Millman