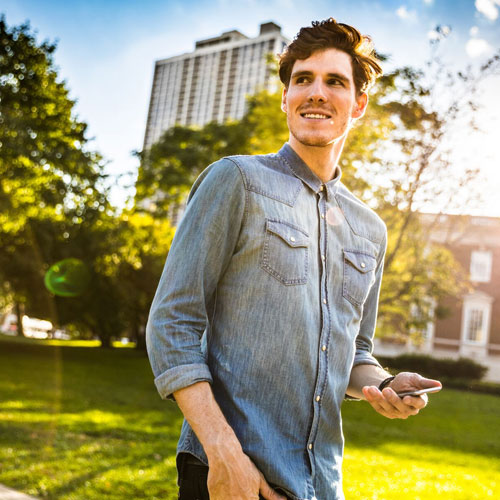 About Adult Orthodontics
Adults everywhere are discovering the magic of orthodontic treatment, and at Willowbrook Orthodontics, we're excited to help adults throughout Westmont and Willowbrook revitalize their lives with a new smile. Achieving a beautiful new smile provides a boost in confidence, self-esteem, and happiness that radiates through your personal and professional life, and you'll get to enjoy those benefits for a lifetime. Plus, modern orthodontic treatments are more comfortable and less noticeable than in the past, making it more convenient than ever to reinvigorate your smile.
Because we can move healthy teeth at any age, you're never too old for braces. That said, there are a few important differences between adult treatment and early or adolescent treatment. First, the jaw has finished developing in adulthood, so we can't make changes to the underlying jaw structure for adults. Second, periodontal disease is a bigger concern for adults, so we'll need to treat any signs of gingivitis or periodontal disease before beginning orthodontic treatment.
Braces & Invisalign for Adults in Willowbrook, IL
In the past, the only option for orthodontic treatment were clunky metal braces – but thanks to advances in orthodontic technology, we now offer a plethora of options for you to straighten your teeth. Modern orthodontic appliances are thinner, lighter, and more comfortable, making it easy and convenient to achieve a new smile. We're proud to offer a number of treatment options at our office, including:
Traditional Metal Braces
Clear Braces
Lingual Braces
Invisalign®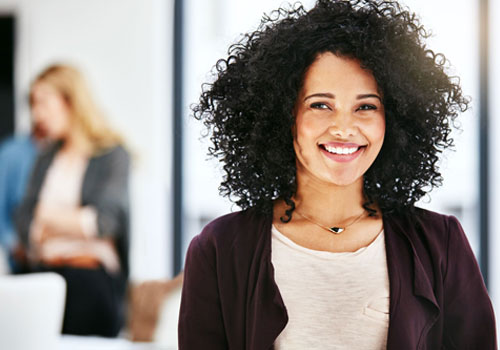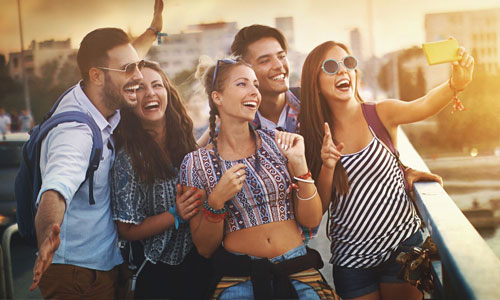 Post-Treatment Care
After you finish the active phase of your treatment, we know you'll be excited. But we're not quite done yet: next comes the retention phase, which is vital to long-term success. While your teeth will be in new positions after treatment, the ligaments and tissues supporting them will have yet to adapt to these new positions. Without retention, your teeth will shift back to their old alignment and erase your hard work. Retention helps us prevent this and secure your smile for a lifetime. We'll provide detailed instructions on wearing and caring for your retainer during your fitting appointment – and if you follow them carefully, your new smile will last you the rest of your life!
The best crew!! The best doc. My teeth look amazing. Dr. Yue is a perfectionist... Was a referral from multiple dentists. You can trust him completely.